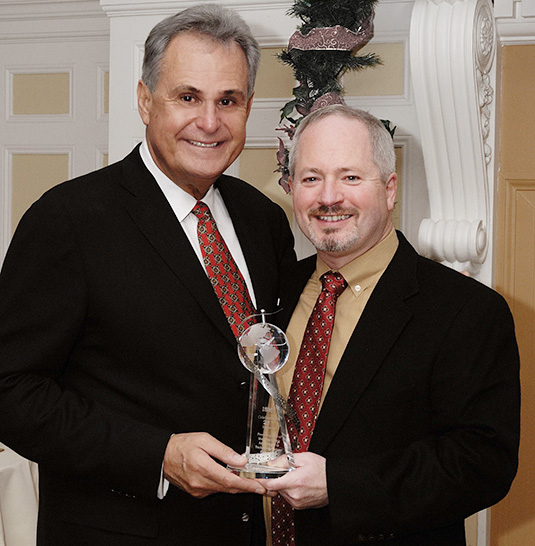 KEN PALUMBO Founder and Chairman (Left); GREG LUCINI President and CEO (Right)
Ken Palumbo founded International Sourcing & Marketing, Ltd. in 1987, and Greg Lucini joined the company soon thereafter. Understanding the economic trends driving the needs of technology companies, Ken and Greg sought to provide expertly-engineered and valuable sourcing solutions.
ISM has built relationships with leading electronics suppliers around the world over the past 30 years. These partnerships, rooted in earned respect and professionalism, enable ISM to deliver unmatched quality, value, and reliability. Today, the ISM Group of Companies operates offices in the US, UK, India, China, Taiwan, and Philippines, and manufactures with an even more expansive global reach. ISM staff expertise spans multiple industries and provides exceptional customer service in engineering, quality assurance, project management, and supply chain management.
Global Presence for Global Business
World Headquarters in: East Providence, RI, USA.
Offices in: San Jose, CA, USA; Yorkshire, England; Bangalore, India; Dongguan, China; Taipei, Taiwan; Manila, Philippines.
Manufacturing in: USA, Mexico, Brazil, India, Thailand, China, Taiwan, Philippines.